The stage is set for your text
Sometimes you know exactly what you want to express, you just don't know how – does this sound familiar to you?
Let me help you share your knowledge.

Revising presentations for lectures and trainings
Elaboration / finalization of draft texts, proofreading, correcting, and editing
Outlining publications for industry-relevant media, based on your information
Translations German/English, English/German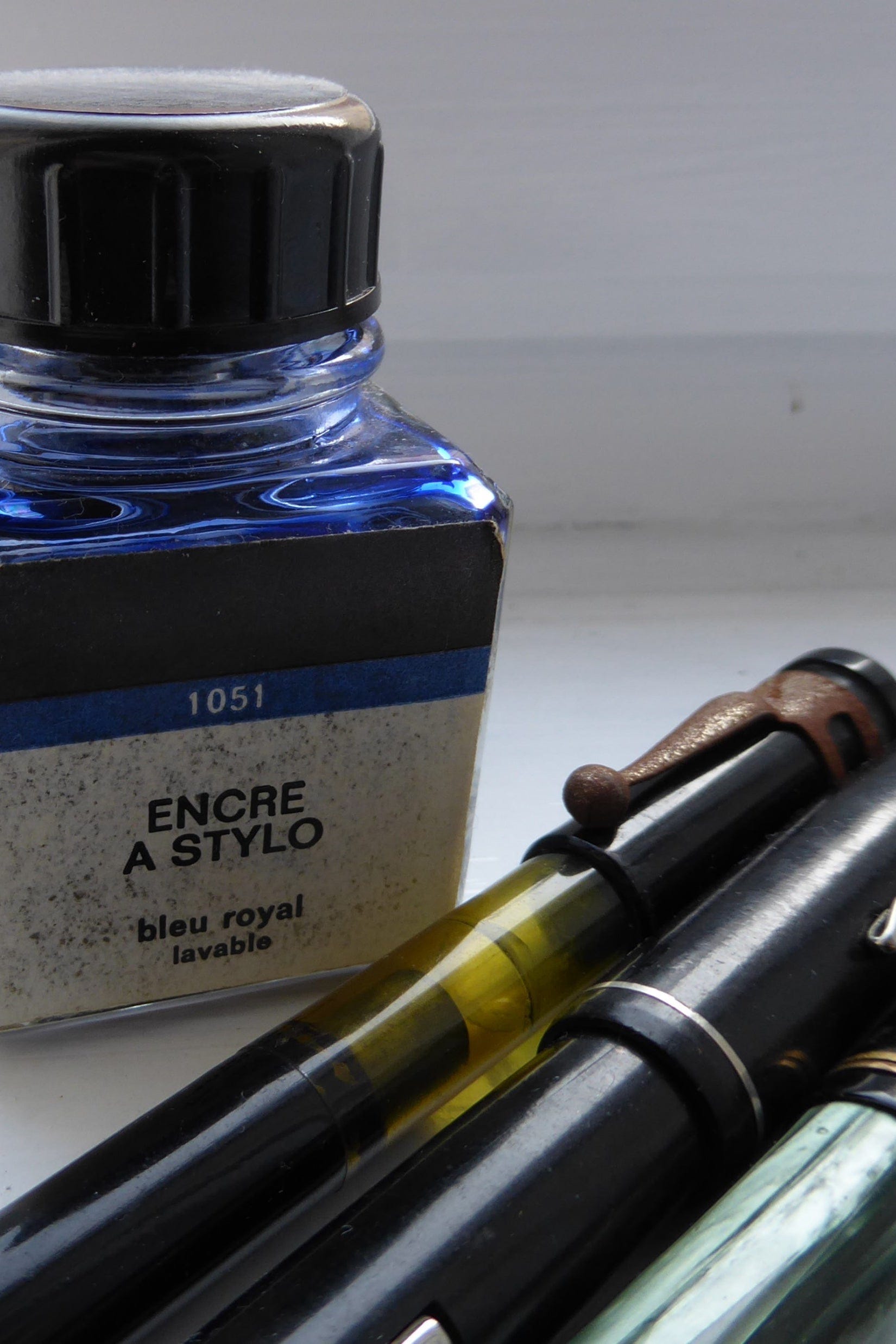 Your text to the point
Sometimes operating instructions seem complicated, confusing, and unclear. Presenting complex issues in a clear, simple, and understandable way is not easy!
Share your expertise with me. I let your knowledge have its say .
Writing technical documents according to manufacturer information
Elaboration of operating instructions and application documents
Preparation of short manuals
Graphical presentation of information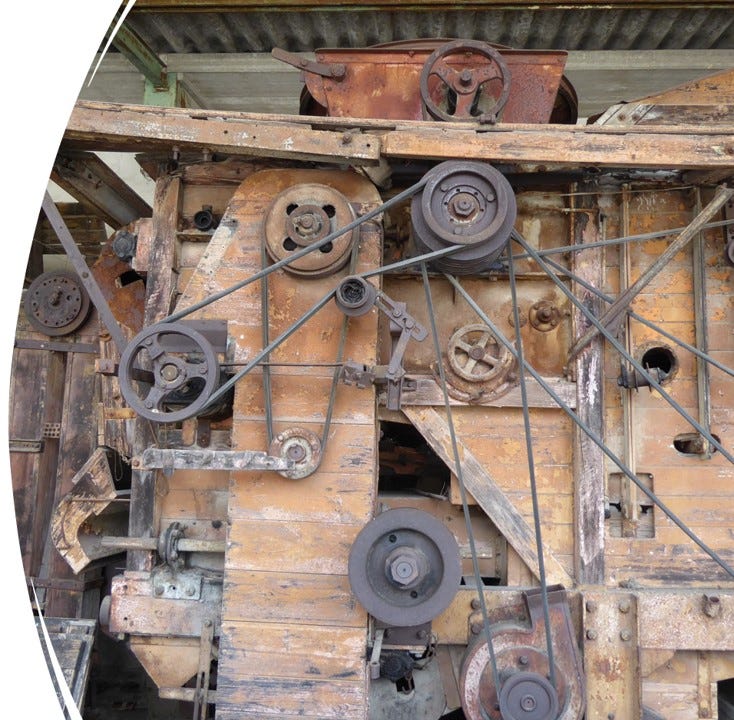 Texts are thoughts made visible, ideas - and sometimes feelings - put on paper.
Share your thoughts with me. I let your ideas have their say.
Your Text and me. My text for you.


Creating texts for brochures and marketing materials
Revising speeches and presentations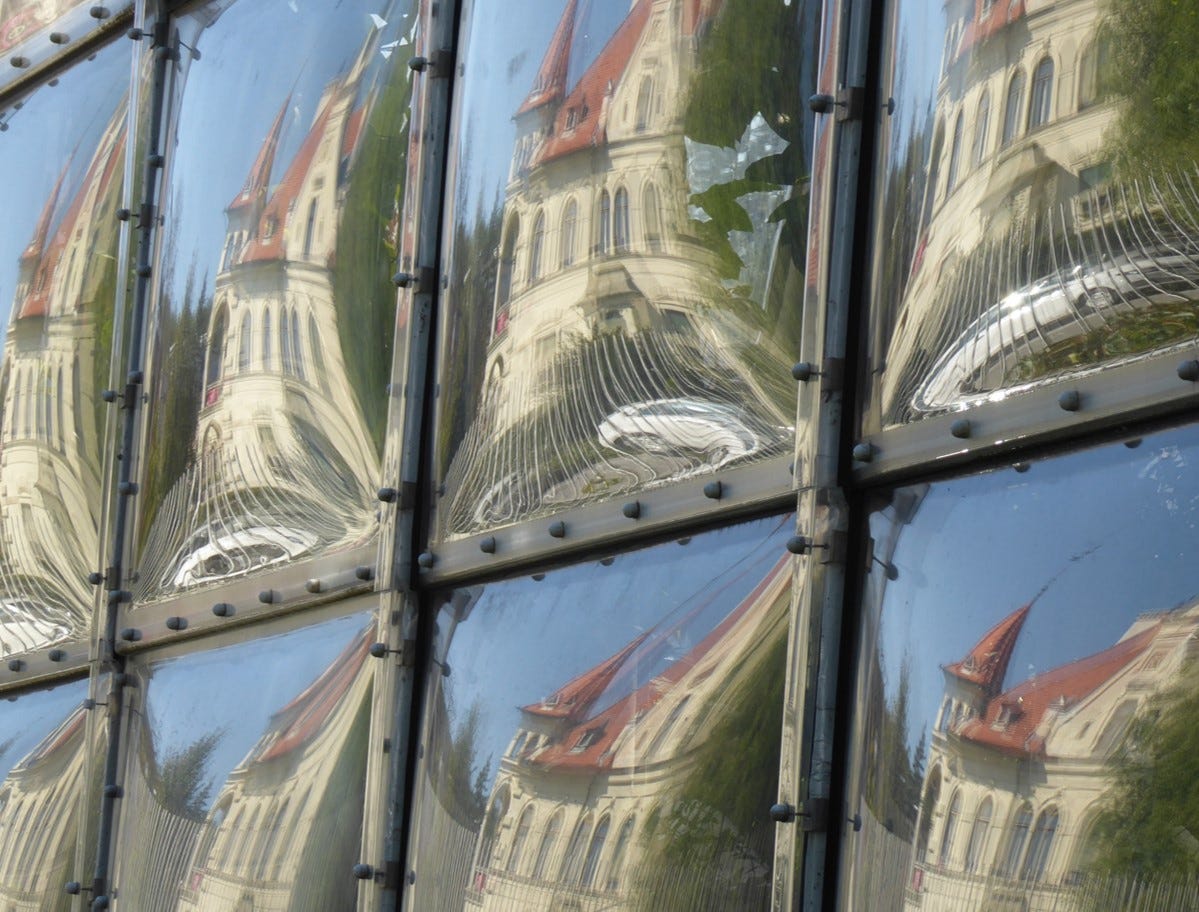 Learning is a matter of motivation, and so is teaching!
Mastering knowledge transfer with a focus on adult education is one of my main interests.
My additional qualifications in adult education, my lecturing activities at international conferences, the development of training resources, as well as the implementation of training courses for sales representatives and customers worldwide has equipped me with the essential tools .
Preparing training materials
Holding trainings, lectures, and workshops
Creating control questions for learning success
Didactic revision of documents and presentations
Type and scope of the text to be created determine the costs. A cost estimate is free of charge.
My offer for you:
Why not send a newsletter to your loyal clients?
With a few charming, informative lines, combined with a special offer depending on your product range, you call yourself to mind and can provide innovative ideas!
Package 1:
I will revise your message for optimal customer benefit (1 page) ... € 60.-
Package 2:
I will create a one-page reader-friendly text based on the keywords you provide, to be customized or completed as desired (e.g.: insertion of personal salutation or coupon) ... € 90.-

Your text and me. My text for you.